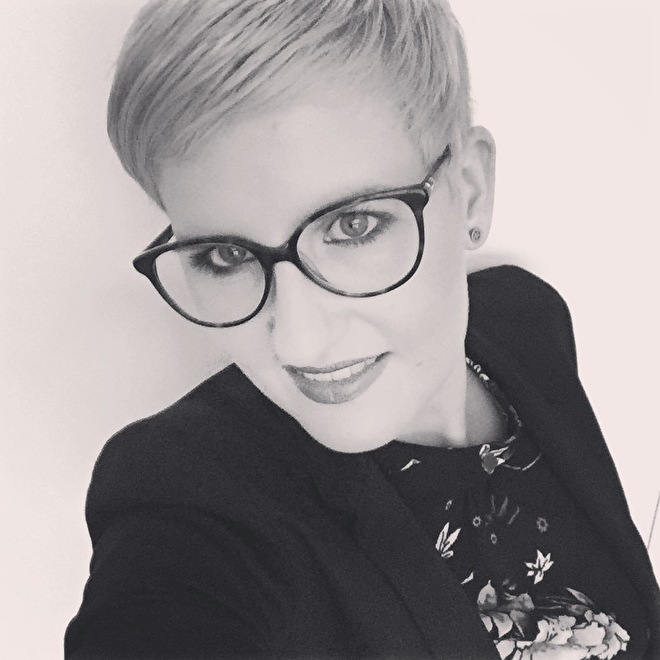 Hi! My name is Charlene van der Vorst and I'm the face behind this webshop.
Maybe you already know me through my Social Media accounts, since I spent a lot of my time online when I'm not being creative.
I love sharing my enthusiasm for (bullet) journaling with everyone who is slightly interested.
My own company and this webshop are a result of that.

Curious of the things I make? Here you can see an example through one of my Youtube video's!


Shopping cart
No items in shopping cart.